How to Choose a Ceiling Speaker
When shopping for a
ceiling speaker
, you must decide what your audio needs are. You can choose between a single-unit ceiling speaker or a multi-unit system and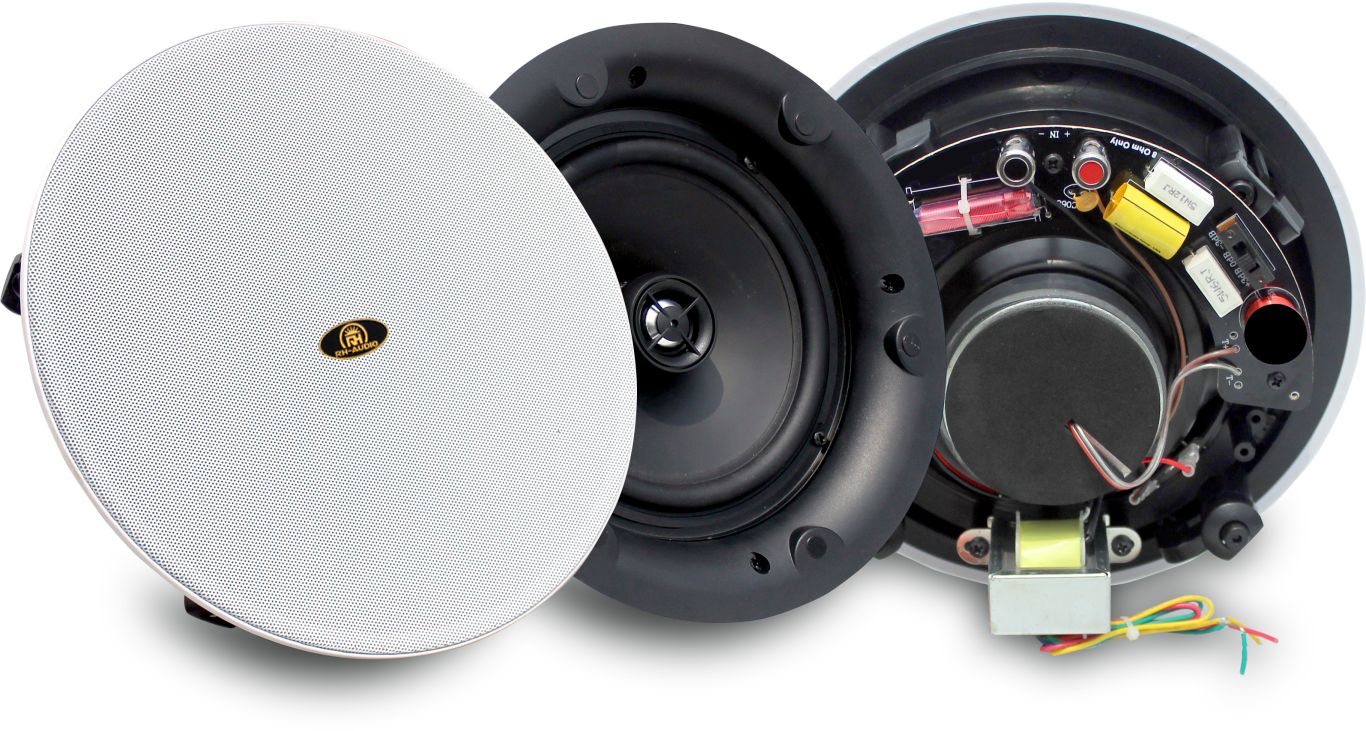 make sure you choose the one that blends well with the decor of your room. A ceiling speaker can last for decades, so make sure your decision is aligned with your expectations of room-filling sound. To avoid a headache, here are some tips that can help you decide on the best option.
The size of the ceiling speaker is an important consideration. It should be smaller than half of the size of the front speaker. For example, a ceiling speaker with an 8-inch driver should not be larger than 196mm in diameter. You can even get ceiling speakers with a depth of 160mm or a cutout diameter of 250mm. If you are using a ceiling speaker system with multiple small speakers, be sure to check the specs of each unit.
When choosing the type of in-ceiling speaker, make sure you check the power supply for the speaker and its amplifier. If you're installing an active speaker, you can use the power supply nearest to the speaker or from a separate amplifier and receiver. Make sure the ceiling is deep enough for the wire to pass through. Otherwise, the speaker won't work properly. Moreover, you should also check the wire length and wiring of the ceiling speaker to ensure that it won't damage the ceiling.