The
RH-AUDIO 2-Channel CD/USB/BT/FM/AM/RDS/DAB/DAB+ Media Player RH680CAS
is an All-In-One audio source device which accommodates different kinds of audio sources into one single device with two channels:

Channel A combines a
CD-Player
,
USB/MP3-player
and
Bluetooth-receiver
.

Channel B combines
USB/MP3-player
,
Bluetooth-receiver
and
a tuner
receiver supporting
FM/AM/RDS/DAB/DAB+
.
Listening to DAB/DAB+: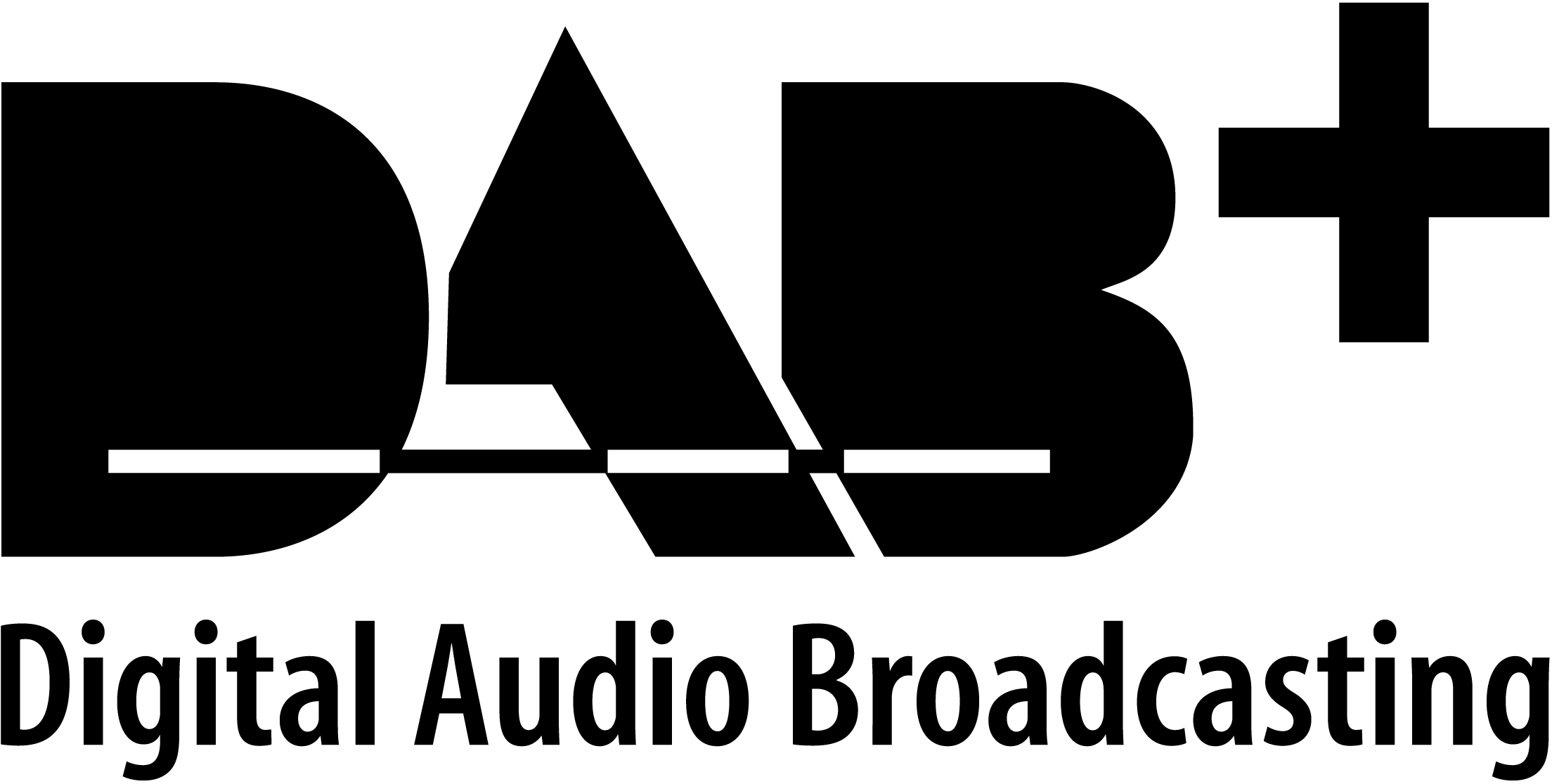 The radio channel provides a solution of Digital audio broadcasting (DAB+), the signals of which are transmitted in-band, on-channel (IBOC). Several stations can be carried within the same frequency spectrum. And with outstanding features including improved sound quality, reduced fading and multipath effects, enhanced immunity to weather, noise, and other interference, and expansion of the listener base by increasing the number of stations that can broadcast within a given frequency band.
Since the DAB system is broadcasted in digital format, DAB system can supply crystal-clear audio and stable reception even in mobile objects. DAB is a new generation radio which can provide data service and supplementary multi-media services.
※ The main difference between DAB and DAB+ is the type of audio codec used.
DAB: MPEG2
DAB+: MAEG4 (AAC)
※ This unit can receive both DAB and DAB+ broadcasts.
Remark for the feature of RDS/DAB/DAB+: To lower the cost of this player,RDS/DAB/DAB+ can be removed for the markets where this feature is not compulsory.

On the rear side, each channel has its own
stereo outputs
provided with
RCA & XLR connection interface
.
Because of the two separate stereo outputs,the two channels can operate simultaneously. This feature can be useful for applications such as Multi-Zone systems where multiple audio sources are required at the same time.
Related products:
Digital USB/BT/FM/AM/RDS/DAB/DAB+ Radio Tuner RH650FRD
:
https://www.rhaudiopa.com/products/digital-dab-fm-radio-tuner-with-bluetooth-rh650frd.html
Digital CD/USB/Bluetooth Player RH620CUB
:
https://www.rhaudiopa.com/products/digital-cd-usb-bluetooth-player-rh620cub.html
FM/AM/RDS/DAB/DAB+ Tuner Amplifier
:
https://www.rhaudiopa.com/products/5-zone-usb-bt-fm-dab-mixing-amplifier.html