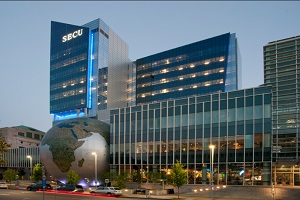 The RH-AUDIO Commercial Public Address System is designed for mass communication throughout a facility,keeping the people informed and safe,while running background music.
As a manufacturer we offer public address products,value-added service of consultation and system solutions from a team of experts. We always focus on making your public address system fits your needs. We won't oversell you, and we won't overcomplicate your needs.
We work with our clients to make sure that all the components of their PA system are optimized for their venues – from the speakers, to audio source inputs, to amplifiers, to the PA peripheral controllers,so that our clients can easily put them to use for their facility communication.
The sound and paging systems are vital for industrial commercial facilities,where background music and paging system provide the employees,visitors and the general public with instant messages such as tones for shift changes/breaks/lunch,routine announcements,missing child announcements etc.. And the RH-AUDIO sound system can be integrate with fire and rescue alarm detectors with automated directives to increase safety and security for the commercial facilities.