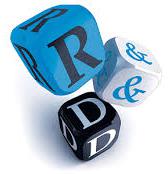 On the way from beginning to now,RH-AUDIO did not stop the investigative activities to improve existing products and procedures to lead to the development of new ones.
The R&D director has been in the field of public address system for more than fifteen years,and leads a professional team of five persons.
RH-AUDIO has possessed dozens of Utility Model Patents of the software and hardware in the public address system.